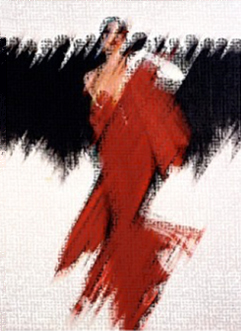 A Bespoke Program for Women:
Designed for You
Pat Cook works confidentially with each Suddenly Single client from day one, serving as a guide through the process of envisioning, creating, and implementing short and long-term strategies and plans for the future, carefully taking into consideration each client's priorities and concerns.

In Preparation for Working Together
Dr. Cook conducts an initial assessment for each prospective client. She then prepares a Personalized Program Outline that includes the client's:
Current stage in the transition process
Areas of future growth
Design for moving forward
Resources required (timing and fees)
Engaging in the Program
When a client accepts her Personalized Program Outline, Dr. Cook will:
Conduct an in-depth client interview
Complete a series of measurements focused on top strengths, current level of well being and the future dream
Design and present a highly customized Strategic Plan to assist each client in reinventing, creating, and flourishing in a joyful life going forward
Based on the Strategic Plan, Dr. Cook and the client will prioritize areas of greatest importance and urgency and together will proceed with implementation.