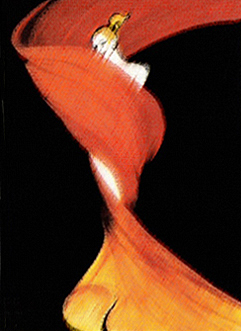 The Challenge:
Mastering the Transition Continuum
Transition is the gradual, psychological reorientation process that happens internally as one adapts to an external change.  The process is focused on each client's personal development – embracing change, overcoming hurdles, and writing a new chapter to begin the future.
Each of us goes through transition at different speeds and in different ways. The ultimate goal of the Program is to guide each client to the 'New Beginning' of her dreams.
The three phases along the transition continuum are:
Phase One:  Endings
In order to develop a new you and a new sense of purpose, you need to accept and let go of the old.
Phase Two:  Neutral Zone
In the interim between letting go and establishing a new direction, you step back, take stock, try new things, experience bumps in the road, and find creative solutions.
Phase Three:  New Beginnings
A fresh start. When you are ready, take action. Create sound objectives for moving forward and execute on a plan that works for you.